Maizie and Sanza's (aka Maverick) litter - all kittens reserved.
March 1, 2022
Maizie had four kittens on March 1 - three boys (one red silver tabby, one brown classic tabby and one silver classic tabby) and one silver torbie girl!
4/30 All kittens have been reserved.
5/28 One kitten has not yet been re-homed. He is reserved, though.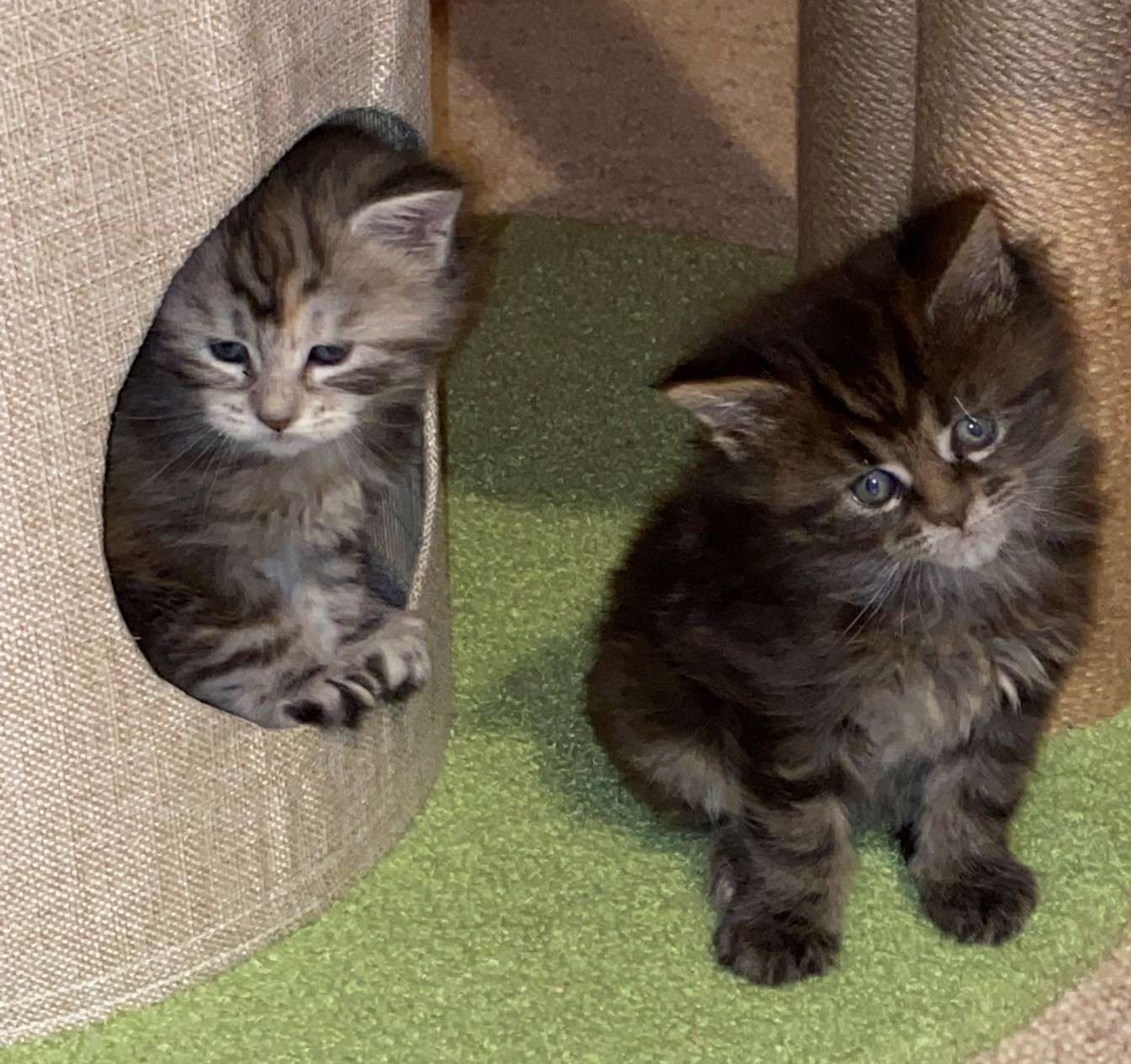 red silver classic tabby with white

Gerakleys Cristall

Carmelita of Ehtereal

black amber classic torbie

Hissyfitcoons Chaos of Thelionswhelp

Hissyfitcoons Minx of Thelionswhelp
RESERVED $1200 Silver tabby boy